Featured Project
Booran Road Reserve
Loctaion
Glen Huntly VIC
Services
Concrete Drilling & Core Drilling / Wire Sawing
Ace worked with the local council to help remove walls so that a community park could be put in.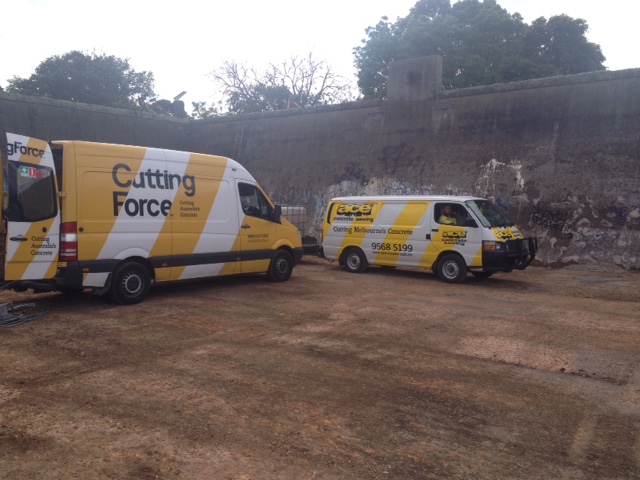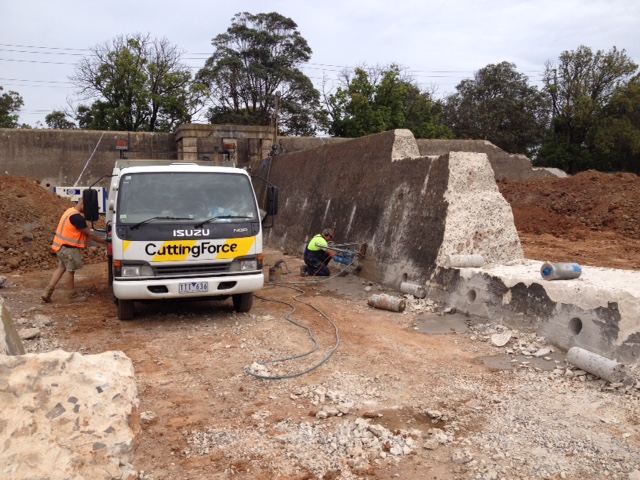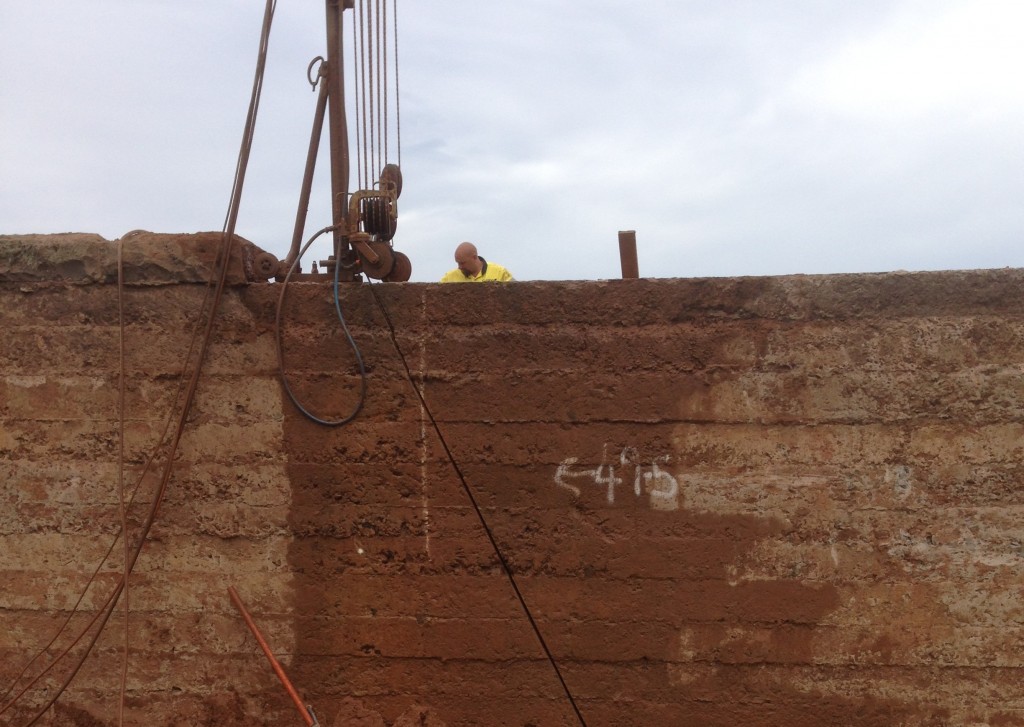 Removing certain sections of the disused water reservoir to help the council turn the area into a public park.
Check out all the services we offer and check out more projects that we've been involved with!