Featured Project
300 Adelaide Street
Loctaion
Brisbane, QLD
Services
Concrete Drilling & Core Drilling
Used a 600mm diameter core to cover the largest possible area stitch drilling.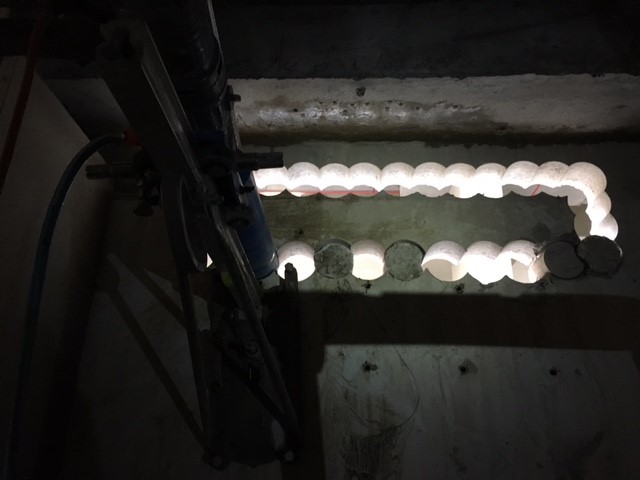 In order to provide access to electrical and gas services for repairs we needed to remove a large section of wall from a basement. To move quickly and to take advantage of the available space we used a 600mm diameter core.
Return to browsing all projects, and see more of the awesome work that we've done!