Concrete Grinding & Polishing
Ace offers fully trained and experienced operators to restore existing concrete floors or grind and polish new concrete slabs to meet the clients requirements. The key to our success is in our detail to surface preparation, this preparation is the vital difference between failure and success. Whether your flooring is old or new, we are able to remove old adhesives, paints, curing agents or any form of coatings.
Cutting Force Floor grinding services specialise in all facets of concrete grinding for floor preparation, commercial, industrial and domestic applications which include polished concrete, dustless concrete grinding, concrete refurbishment, floor levelling, Repair of rain damaged concrete and coatings.
Protective Floor Coating
When it comes to concrete floor coatings, Cutting Force have the experience and the products to meet all types of flooring requirements.
We have a large range to suit your needs, from simple grey concrete with a sealer to a more complex coloured base with multicolour flakes. Colour flakes come in a wide range of colours which is a long lasting and hard wearing surface.
Diamond Grinding 
Cost-effectiveness makes diamond grinding an important and appealing alternative for many concrete rehabilitation projects.
Diamond grinding restores surface irregularities.
Cutting Force Floor Grinding Services have many years of grinding experience, we have comprehensive solutions without sacrificing quality. Cutting Force sources the best available tooling combined with the world's most advanced grinding equipment which enables us high production rate. The diamond grinders are connected to purpose built extraction units ensuring dust free work zone.
Service Video
Service Gallery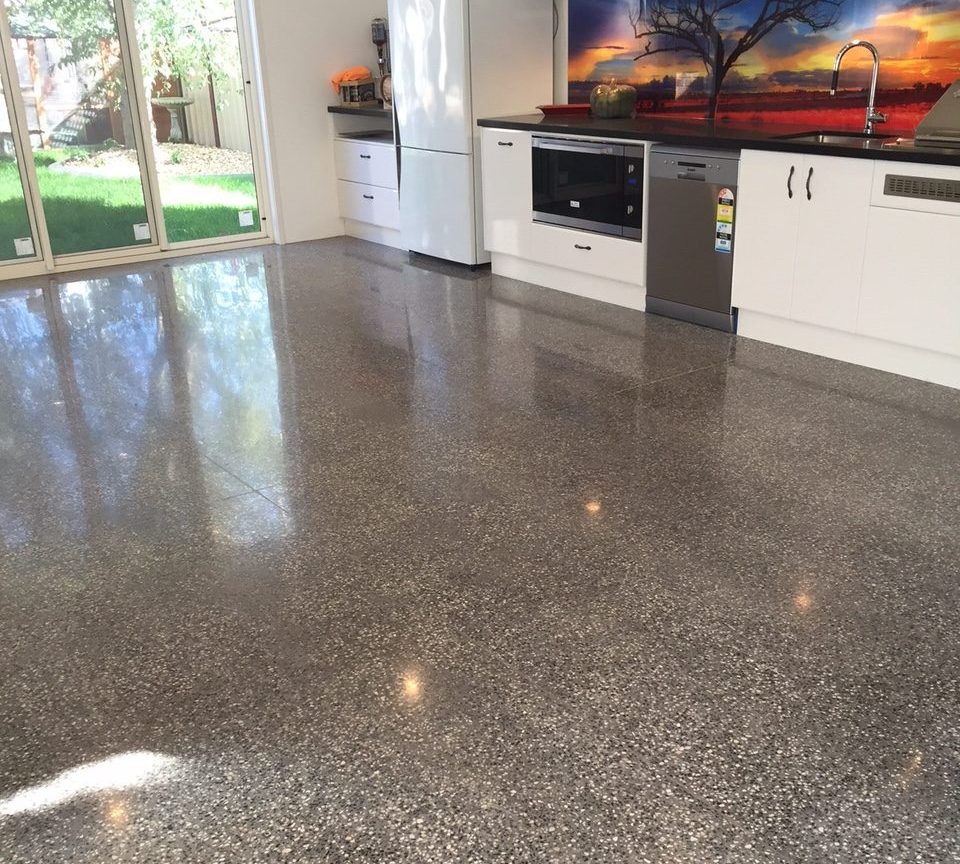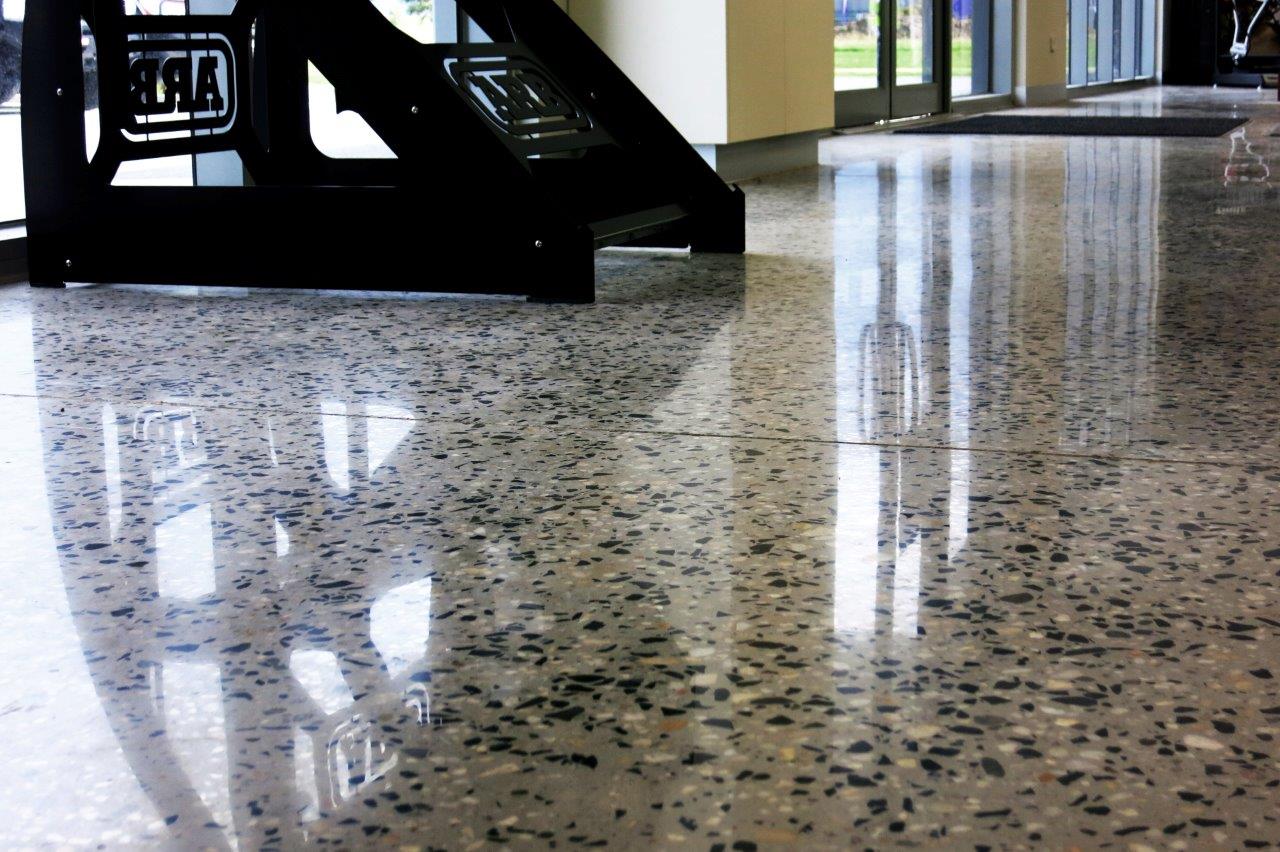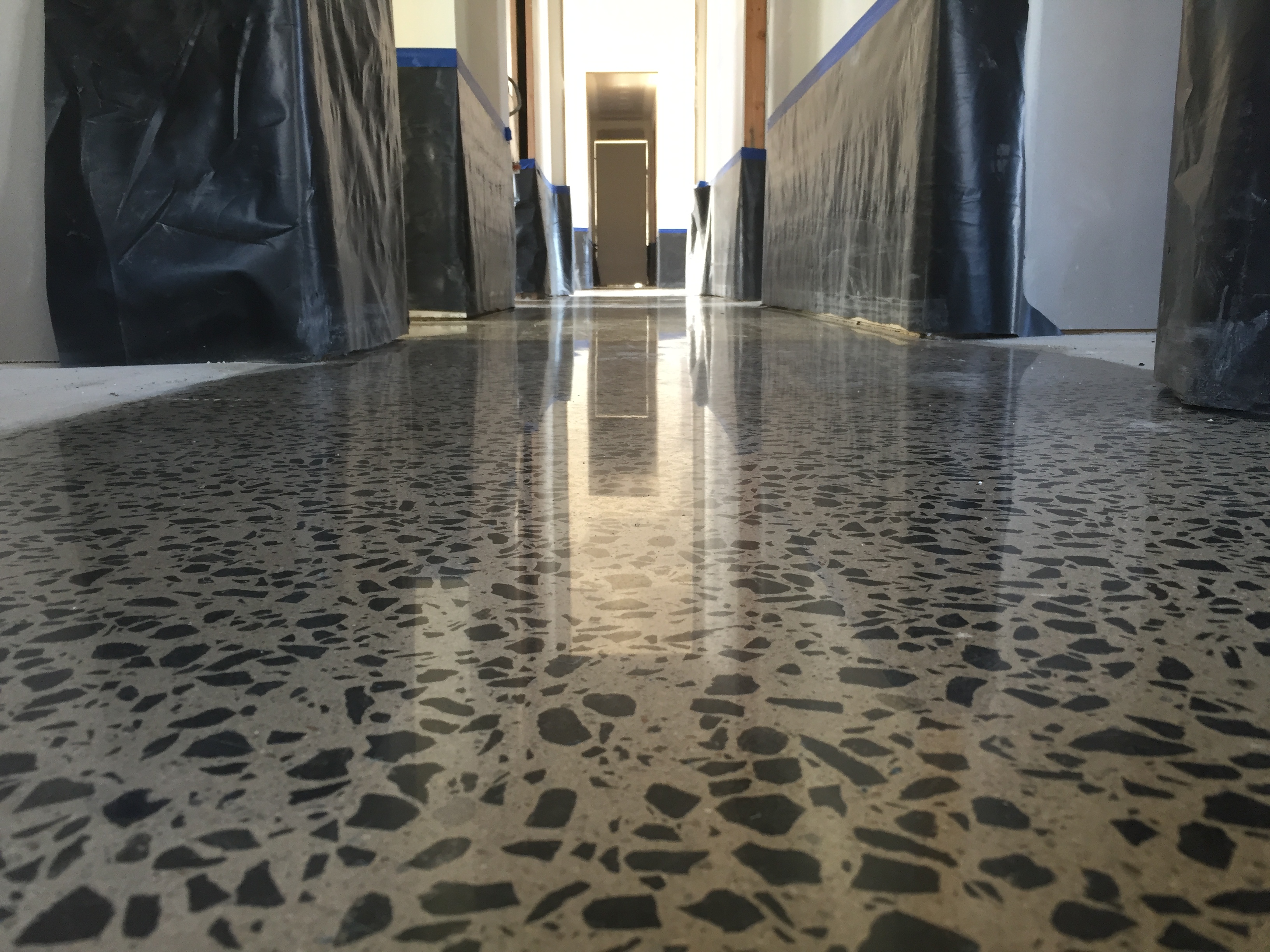 Featured Project
ARB 4WD
Loctaion
Pakenham, VIC
Services
Concrete Grinding & Polishing
Mirror finish polishing on floors that will hold up more than a life time.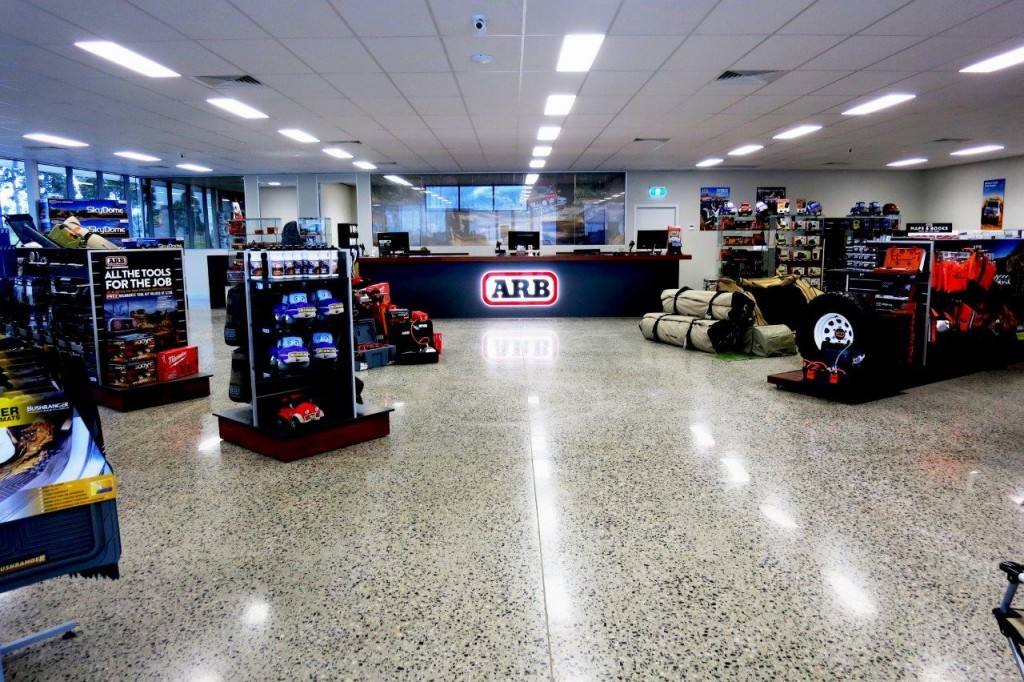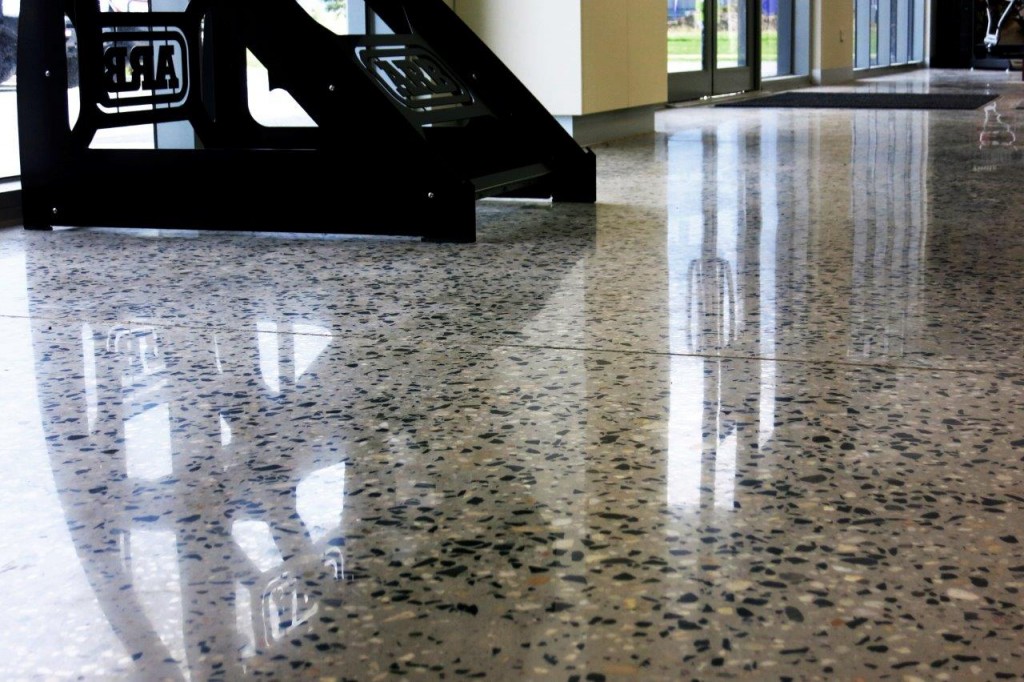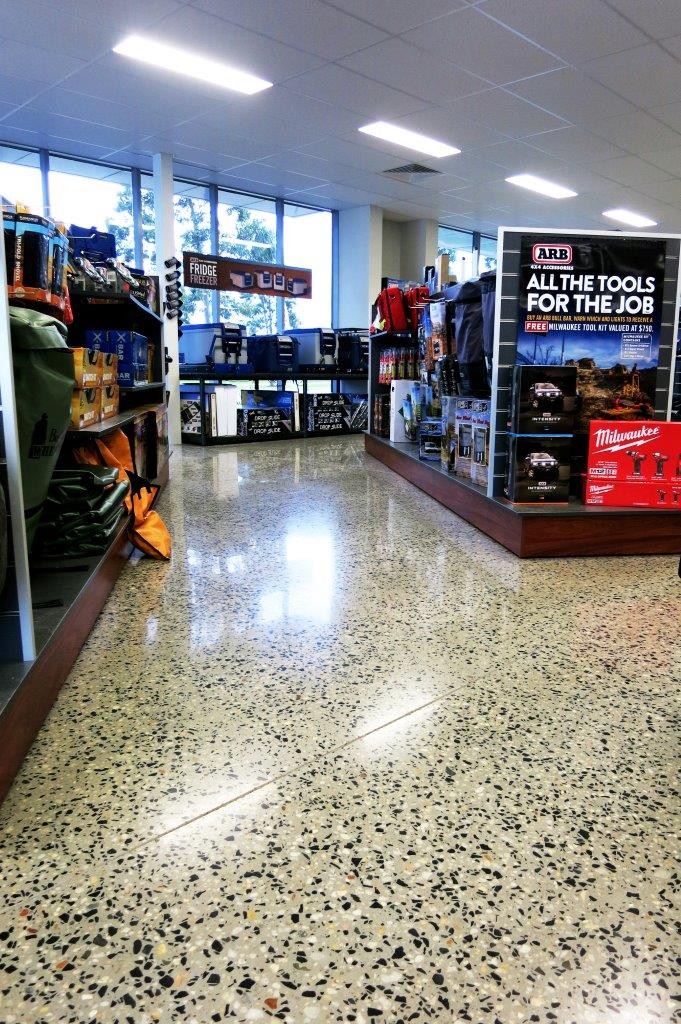 While providing concrete services to the Car Megamart in Pakenham we had the privilege of providing concrete polishing for the onsite ARB 4WD shop. With large areas of open flooring for displays it was important that the job was completed to the highest standard. All flooring service was provided by the qualified and experienced employees at Ace.
Car Megamart
Mega Mart lies 30 mins outside our Oakleigh office amidst a multitude of warehouses and retail outlets; as such, we have been heavily involved with their on-site presence. Before the car sales complex opened to the public, we were engaged to provide expansion sawing of the concrete slabs that would comprise the complex, this entailed cutting, sawing & core hole drilling thousands of metres of concrete slabs. Along with this we provided the expertise and experience of preforming the concrete polishing for such businesses as Mega Marts onsite cafe, ARB 4WD, and Strongman. Below are examples of the work-in-progess in the lead-up to it being opened.
See Project