Wire Sawing
Diamond tipped wire rope that can be used to cut concrete and steel sections with a wire going through a pulley system. Ideal for removing concrete pillars and beams, cutting openings in concrete walls.
Featured Project
Booran Road Reserve
Loctaion
Glen Huntly VIC
Services
Concrete Drilling & Core Drilling / Wire Sawing
Ace worked with the local council to help remove walls so that a community park could be put in.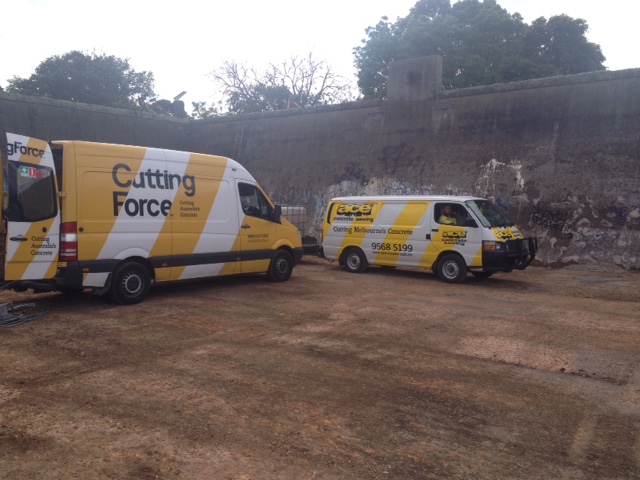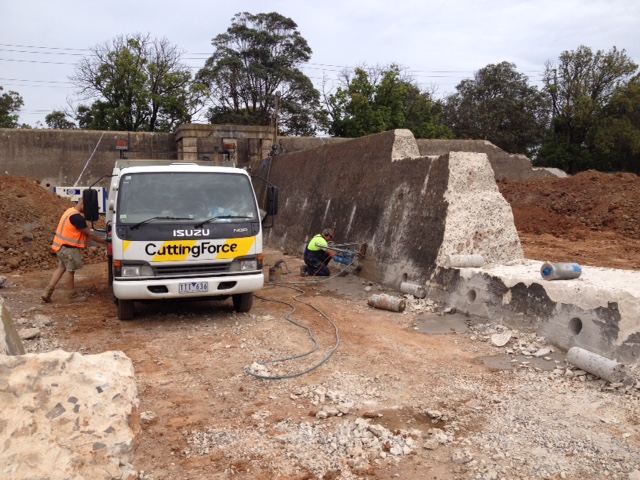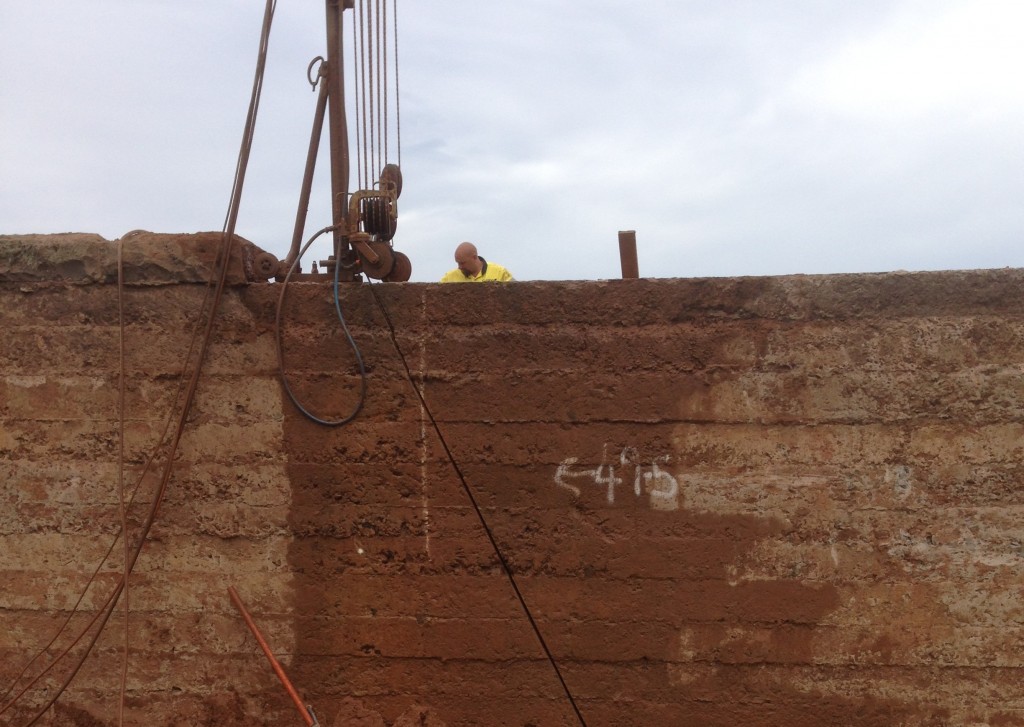 Removing certain sections of the disused water reservoir to help the council turn the area into a public park.