Featured Project
Car Megamart
Loctaion
Pakenham
Services
Concrete Cutting & Sawing / Concrete Drilling & Core Drilling / Concrete Grinding & Polishing / Hand Sawing / Ring Sawing / Road & Slab Sawing / Soff Cutting
Part of the work done entailed cutting, sawing & core hole drilling thousands of linear metres of sawing concrete slabs for the expanded Megamart car park.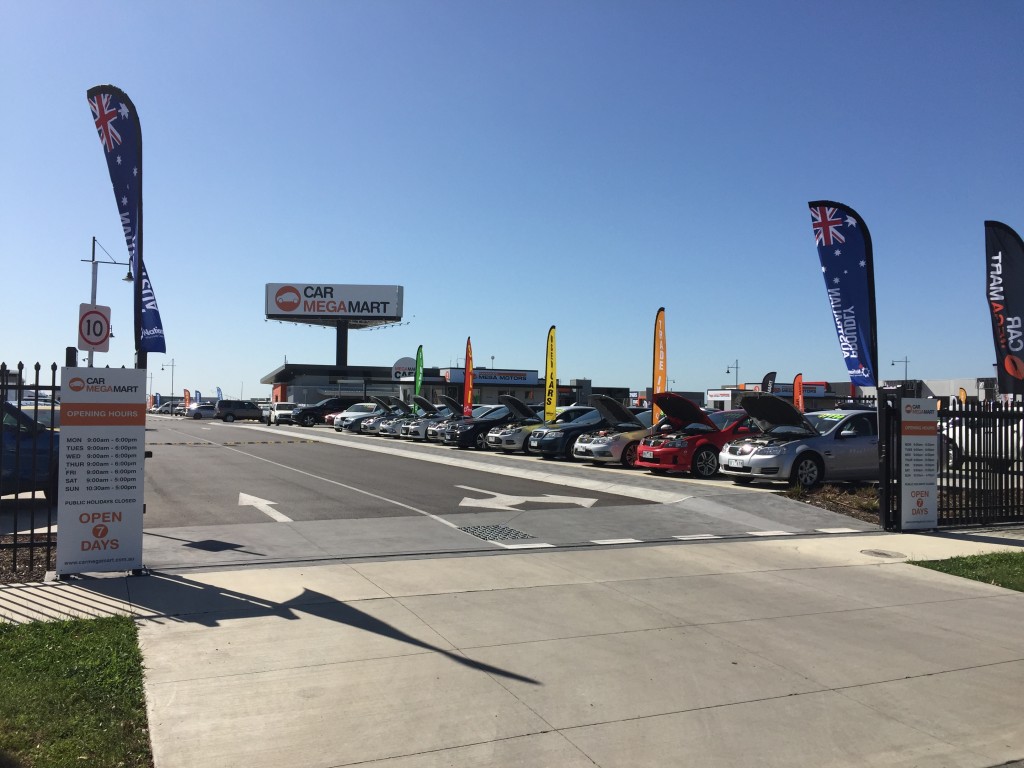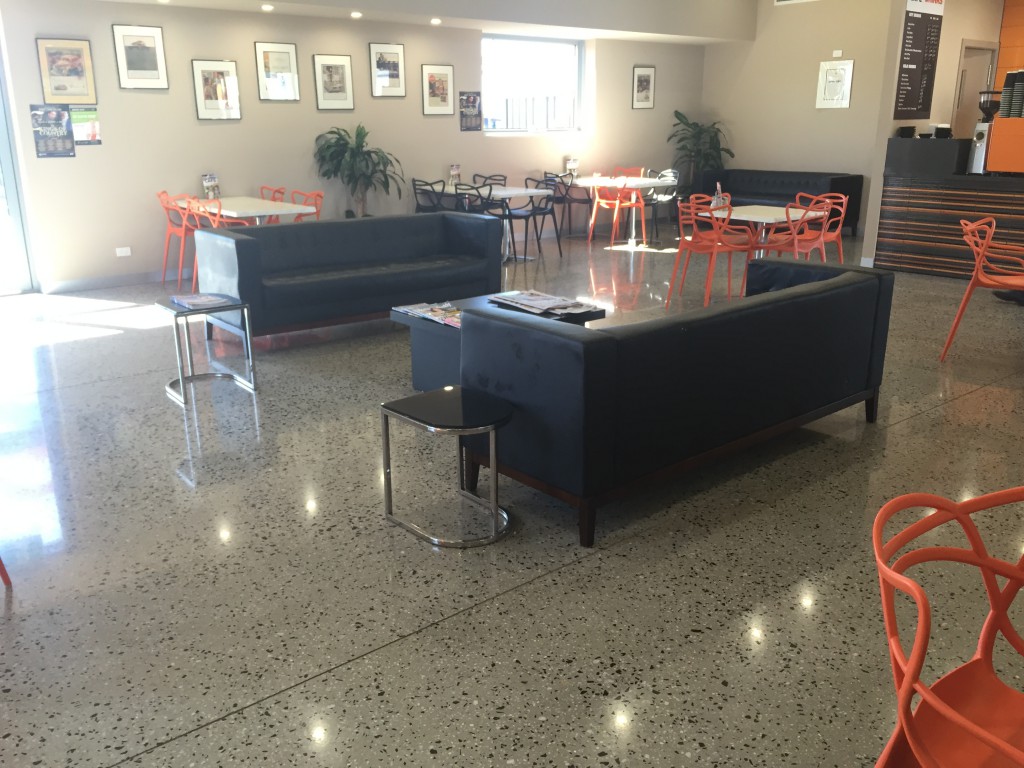 Mega Mart lies 30 mins outside our Oakleigh office amidst a multitude of warehouses and retail outlets; as such, we have been heavily involved with their on-site presence. Before the car sales complex opened to the public, we were engaged to provide expansion sawing of the concrete slabs that would comprise the complex, this entailed cutting, sawing & core hole drilling thousands of metres of concrete slabs. Along with this we provided the expertise and experience of preforming the concrete polishing for such businesses as Mega Marts onsite cafe, ARB 4WD, and Strongman. Below are examples of the work-in-progess in the lead-up to it being opened.
Chisholm Tafe, Trades Career Centre
Ace Concrete Sawing were engaged by APM and associated sub-contractors to undertake all concrete sawing and drilling works at the new Trades Career Centre in Berwick. The new purpose built $26 million dollar facility opened in early 2015. This innovative approach provides students and apprentices with an environment similar to a work site. The centre also offers hair and beauty salon training. This centre will boost Chisholm's ability to deliver training that addresses skills shortage s in Melbourne's south east. The new facility will help develop stronger ties with local industries developing partnerships to help tackle unemployment.
See Project
Casey Hospital
Ace Concrete Sawing worked closely with Kane Constructions throughout the construction process for the new 30 bed sub-acute care facility at Casey Hospital. The new facility provides patients the opportunity to be moved from an acute ward into sub-acute once they are medically stable and able to commence their rehabilitation in a timely manner. It also provides an increase in rehabilitation services to the Casey community. Ace Concrete Sawing provided Kane and associated sub-contractors all coring, handsaw, grinding and wall saw services on this project. With construction being on an operating acute care site Ace Concrete Sawing provided these quality services in a timely and professional manner.
See Project
Check out all the services we offer and check out more projects that we've been involved with!