Featured Project
Pakenham Race Club
Loctaion
Pakenham
Services
Concrete Cutting & Sawing / Concrete Drilling & Core Drilling / Hand Sawing / Ring Sawing / Road & Slab Sawing
This was the first new race track built in Victoria since the opening of Sandown in 1965. Ace Concrete Sawing worked closely with all construction and civil contractors delivering quality and timely service.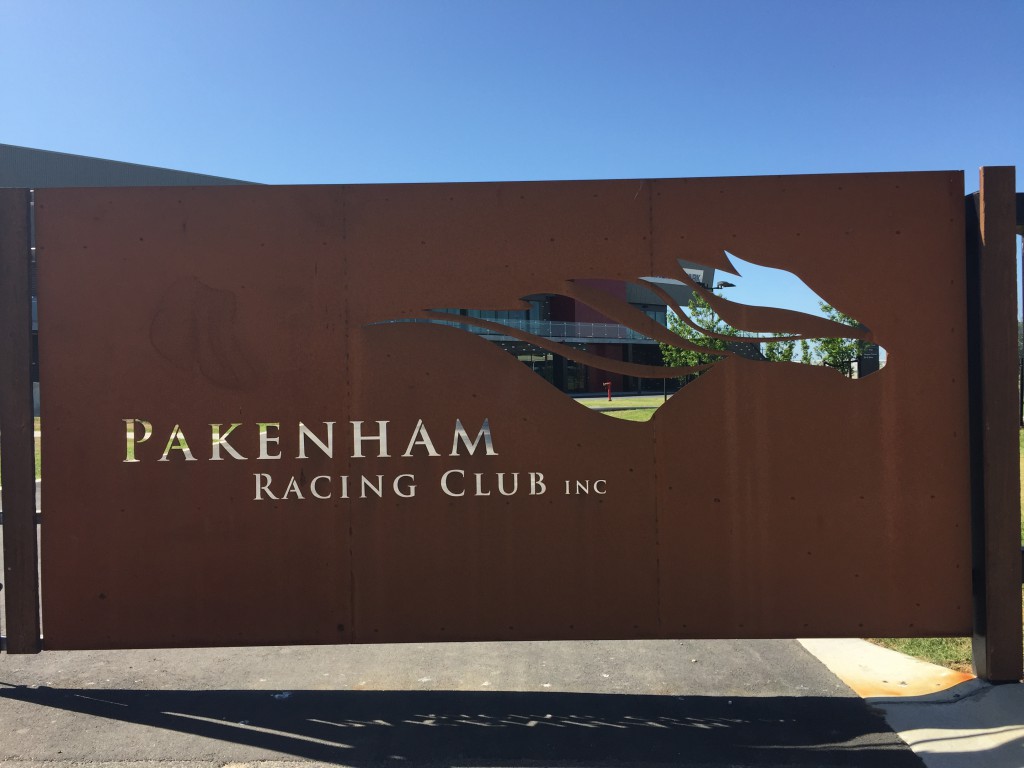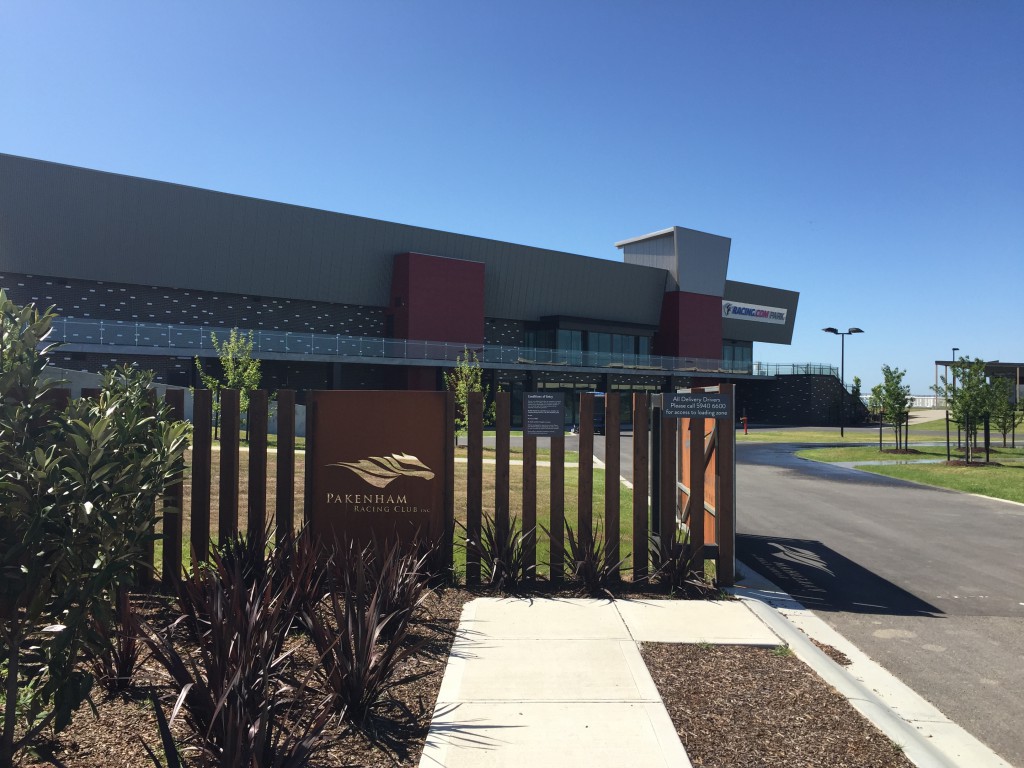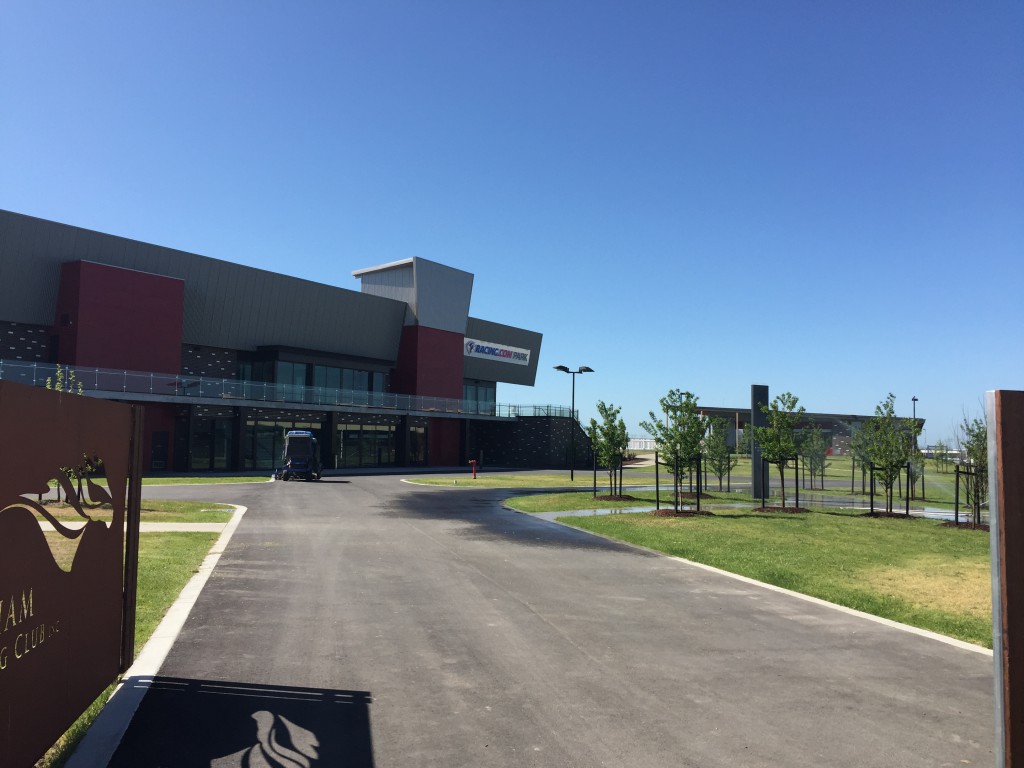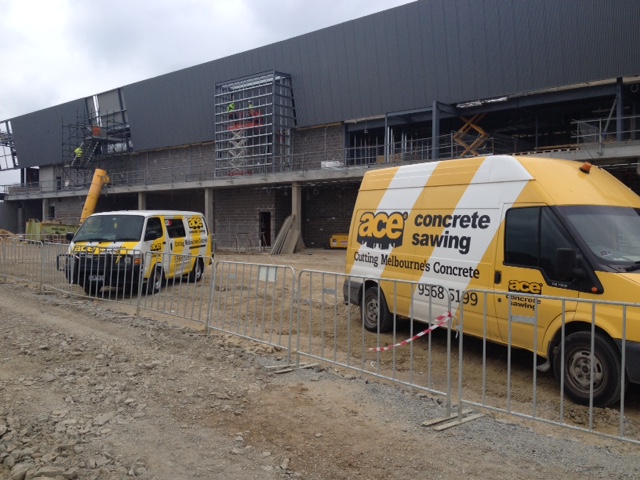 Ace Concrete Sawing was engaged by APM and associated sub-contractors to complete all concrete cutting and sawing works at the new Pakenham Race Club located at Tynong. The 246 hectare site was transformed to include 2400 meter turf track, two high quality sand training tracks, 2000 meter all weather synthetic track, trainer allotments, modern grand stand and customer facilities.

Aerial video link of construction of Pakenham Race Track https://www.youtube.com/watch?v=uYOnElPmLj0
Return to browsing all projects, and see more of the awesome work that we've done!